IPhone repair
We offer all types of repair services for iPhones
IPad Repair
We offer all types of repair services for iPads
Samsung Repair
We offer all types of repair services for Samsung Phones
Looking for an affordable mobile phone, tablet, and laptop repair shop?
FiXiT Mobile Repair will fix your devices quickly and return them in like new condition.
We know how frustrating it is to break your mobile device. We want to help you get it running like new in no time, and for a great price. Call 309 808 3056 today for a FREE estimate.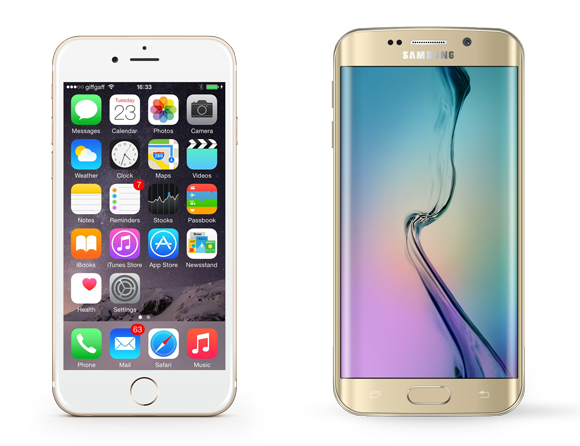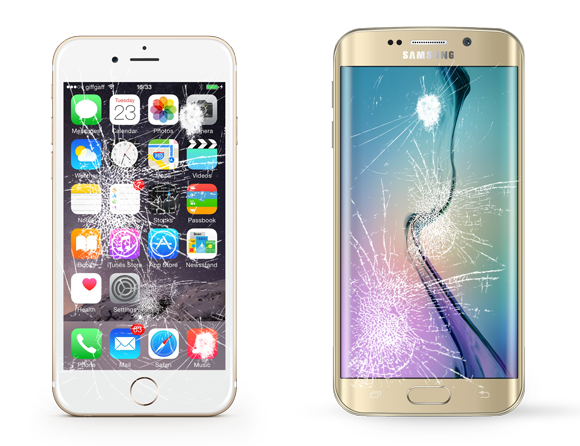 Do you need a mobile phone repair?
Get a free quote today by clicking on the button below
The Journal
Recent Blog Post
Phones Repair Shop offers a wealth of career opportunities.
Choose One Of Our Packages
Our galleries